1-on-1 Creative Counselling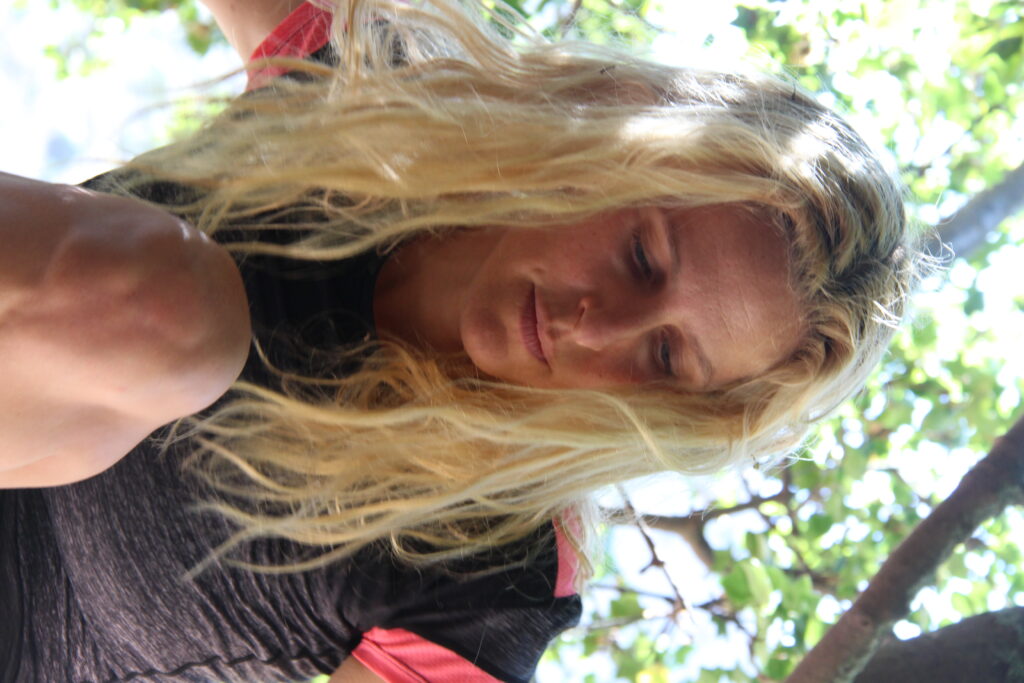 In an online 1-on-1 coaching sessions enjoy the opportunity to share and express your feelings, difficulties you may be dealing with and future hopes you wish to fulfill. You will be given personal guidance, clarity and insight on different levels – physical, emotional & spiritual.
I invite you to come and treat yourself to a personal session of sharing and learning about yourself. Reflect and process your present stage and discover how you can creatively move towards your goals.
Contact Me
During our meeting we will be looking at things from a holistic point of view – this simply means understanding that we work on different levels that affect each other.
As we talk, I listen and reflect back to you your own feelings, wishes and shed light on what may be unclear. Through our guided talk you will discover tools and creative ways to find answers and solutions.
"Dear Mochita. 
I am very grateful that our paths have crossed. You are a special person, carrying a lot of love inside your heart, which shows in your radiant personality. Thank you for our beautiful talk and for being so kind and understanding. I believe I've learned a lot about my self which I will only be able to fully realize after some time has passed. You've contributed and triggered  a change in me, which I will be implementing in my life." Andrea (Switzerland)
Sessions are about one hour long, and are $60. Payments are made via PayPal.
We can meet face-to-face or have an only audio talk. I find that some people feel more comfortable without the present of a camera and thus can express themselves more freely.
A series of meetings can be scheduled to create a deep transformation and allow a continuous flow of guidance and support. These can be a part of normal life or as an assistance during a personal retreat or times of reflection.
The sessions can be held no matter where you are, and no matter where I am.
Check it out – Book a Session
Please don't hesitate to write to me if you have any questions.