Meditative Art – The Book
 Meditative Art – Theory & Practice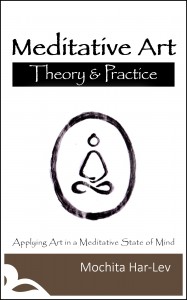 Our first and perhaps most important book offers the basic foundation to understand and apply art in a meditative way.  The book available for sale here as an ebook.
Explore the history of Meditative Art from around the world, dive into a wide variety of art mediums, and learn of the ways through which shapes and colors can be used as a spiritual tool.
The book it is filled with inspiring images, as well as a practical step-by-step guide.
Book length: 384 pages (estimated)
Price: $24.90
Available in Kindle, Epub and PDF format.
You can now purchase both Meditative Art -Theory & Practice as well as True Femininity, at a discounted price. Price: $39.90
Click here to buy both books at a discounted price:
Meditative Art – Theory & Practice is a non-fiction fascinating text, which explores the main aspects of the conceptual and the experimental sides of Meditative Art. It is addressed to those that have an interest in art, spirituality or self-development. Artists will discover ways in which art can be used for inner growth, while those that have an interest in spirituality or self-development, will learn how to incorporate creativity into their inner path.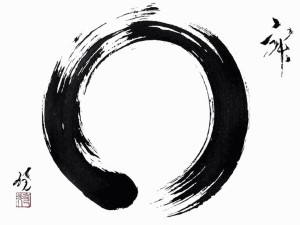 "It is a beautiful and very informative book.  Thank you so much for creating it. It is such a lovely book."  Margaret. USA
The book is divided into four main parts: Theory, The History of Meditative Art, Practice, and lastly Meditative Art in relation to other Spiritual Practices.
The Theory of Meditative Art
The first part of the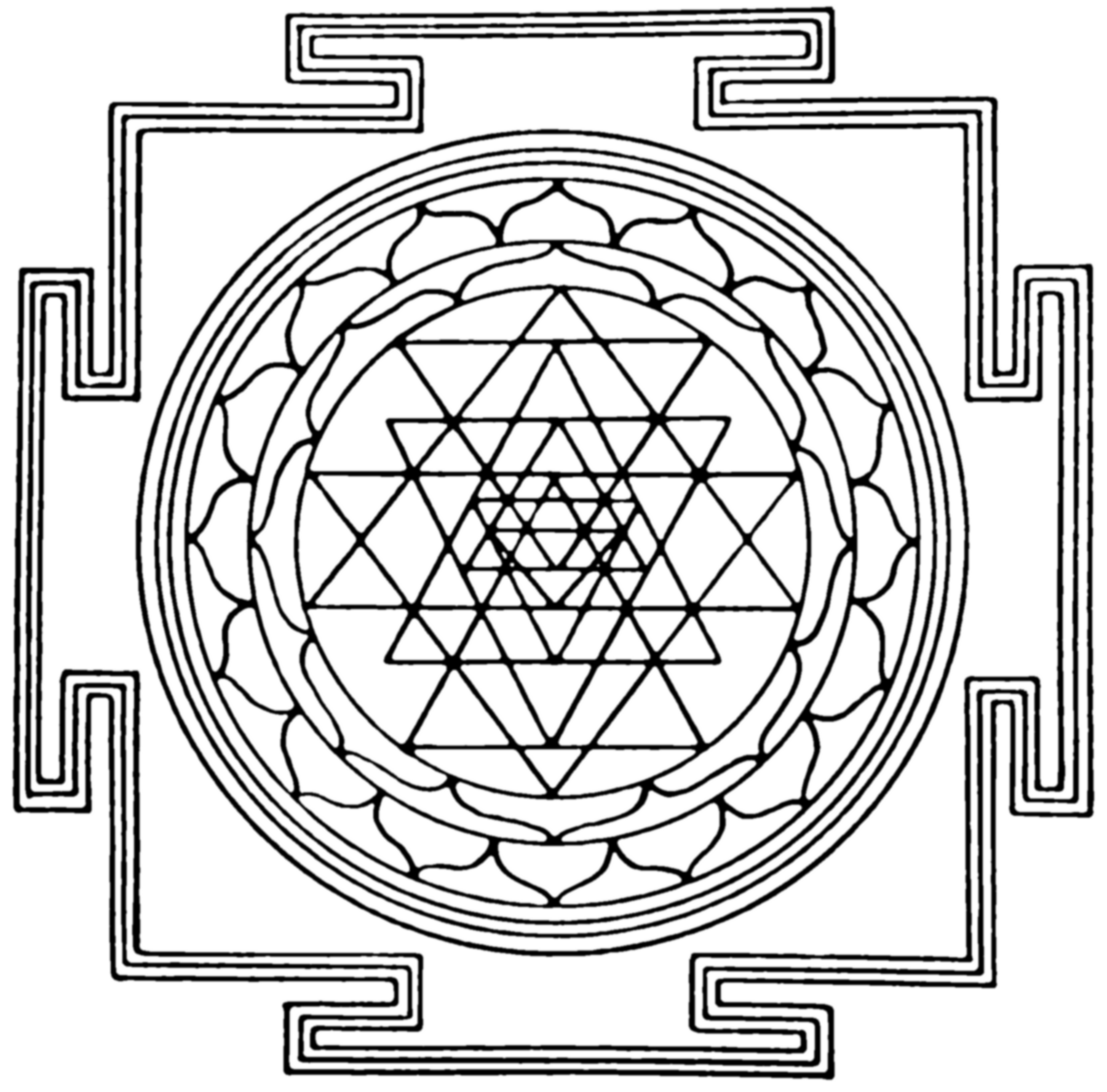 book includes the basic theoretical aspects of Meditative Art. We start with an introduction to spirituality, spiritual growth, progress and spiritual practice.
We then continue on an investigation on the terms 'art' and 'meditation', and on the connection between them. We then deepen our understanding on Personal and Universal Meditative Art, and the way they reflect Personal/ Impersonal spiritual paths.
The History of Meditative Art
Here we explain and show that Meditative Art is nothing new; it has been an integral part of spiritual paths worldwide si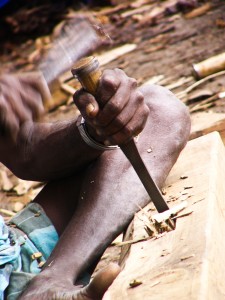 nce time immemorial.
The reader is taken on a journey thorough history and explores the many different ways Meditative Art was expressed by cultures and traditions, religions and spiritual paths from around the world.
Practice
After deepening our understanding on the theory of Meditative Art, we are ready to go into the practice. This includes: the world of color and meditative painting, the world of shapes and meditative sculpting, Meditative Art and natural materials, ecological art and environment awareness, as well as Meditative Art and the Divine.
We conclude with a practical step-by-step guide, which takes the reader through a complete Meditative Art session (as the guidance given in our Meditative Art retreats).
Other Spiritual Practices

The last part of the book emphasizes the connection between Meditative Art & other spiritual practices.
A focus is given to:
 Meditation, Energy work, Meditative walks, Selfless service (Karma Yoga) as well as Prayer.